Heaven has a new angel to be proud of
All about



Every thing on this page should tell you a little bit about holli.
She was a caring, I will do it my way, Rock and Roll,
Wizard of Oz kinda person.

After I was diagnosed with Breast Cancer,
Pink became her color.
She always wore her pink bracelet that said "find a cure".
That was the only jewelry she had on when she died.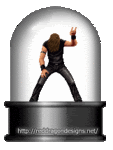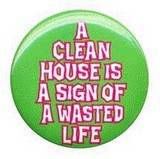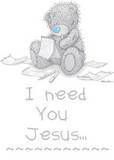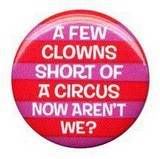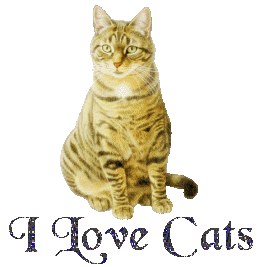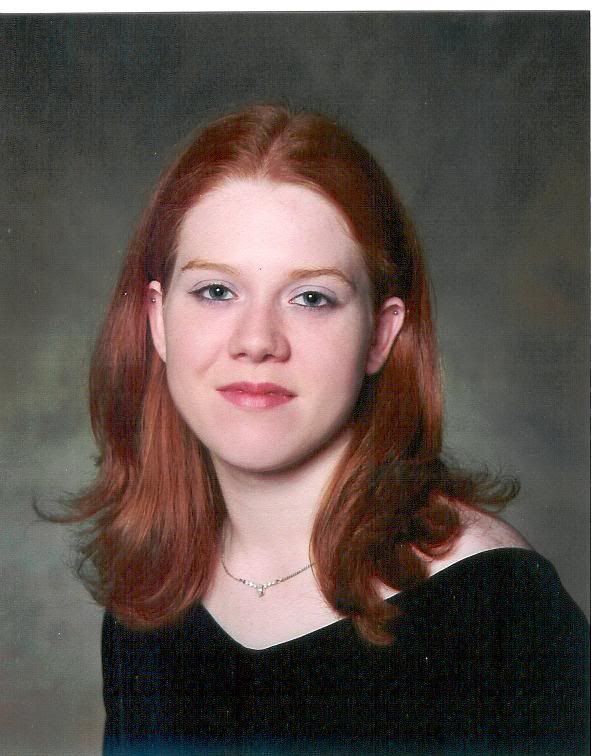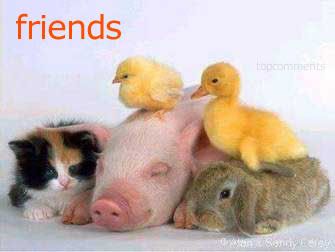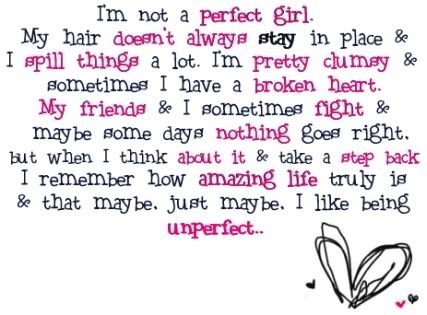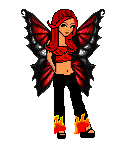 It broke my heart to lose you,
But you did not go alone
Part of me went with you,
the day God called you home.
A million times I've thought of you
A million times I've cried
If my love could have saved you
You never would have died
Forgive me Lord, I'll always weep
For the daughter I loved
but could not keep.






A few things about Holli:

1. She loved Napolian Dynamite
(God only knows why)

2. She loved Techno music
(thats another mystery)

3. She always wanted a Bassett Hound and I gave her
JoJo for her 21st birthday. He drives me crazy
and I know she has something to do with that.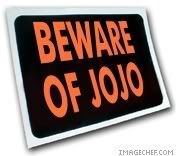 4. She loved all animals. She used to be indifferent
toward them but the more mature she became,
she started to appreciate the love and devotion
an animal can give you. She had always wanted a
snake, and I told her that she would have to feed it live rats and she said "so what".
Well when she got the snake and had to actually do it, it was hard for her and she
felt real guilty about the little mice.
The compassion that she had
for animals made me proud.
It showed me that she was a caring person
and if she was concerned
about an animals feelings,
then you can only imagine how she felt
about a persons feelings.

5. She loved children.
She would spend time with
the children I babysit with and she had such
joy watching them learn new things. She always
wondered what they would
be like when they grew up.
She planned on being there for
all of their birthdays
and graduations.
She loved them so.



6. She loved visiting her grandparents. Mainly to aggravate them but that was out of love too. She was a papaws
girl thats for sure. She could do no wrong in his
eyes and she could get anything from him.


Proud grandpa of his first grandchild.

7. She loved her daddy and was
also a daddy's girl.
She liked to aggravate him too.
But he gave back just as good.
I loved watching them argue.
He would do him homeboy routine
and embarrass the heck out of her.
He always threatened to come
to the school and do it.
When she was born, she looked so much
like him that people used to tell me that they knew he was the dad but wasn't
sure I was the mom. She may
have looked like him but
she had my spoiled attitude.



8. She hated speghetti and we loved it and
made it all the time.
She would eat it but with protest.

9. She always had a fascination
with the color black.
She went through a "dress all in black stage"
when she was younger and then wanted her
room decorated in black
and white when she got older.
That was what
we were doing her room in before she
passed. I am going to finish the room.
Those will be my colors.

10. When she loved, she loved
with all her heart.
You couldn't persuade her any other way.
She had a very forgiving heart and
overlooked alot. I will miss that
about her.

11. When she was around 5 years old, she LOVED
The Wizard of OZ.
She would dress up like dorothy.
They finally came out with ruby
shoes a couple of years
ago and she said that she
would have loved to have had
them when she was little.
She also went through
a Bon Jovi stage around
that same time.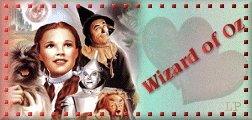 Holli after she dressed herself to look like dorothy

12. She believed so much in the Lord and always
felt that there was a reason for everything.
She never blamed Him for anything
bad that had ever
happened to her. She just knew it
just had to be.
She had planned on getting back into church
before she passed.
She had visited many and was trying
to find the place
that she felt like she belonged.
The irony is that the
church that we had her funeral in would
have been perfect for her.
I know she would have loved it.
13. She loved playing softball.
She wanted to be
just like her aunt JD and was so proud when
she got JD's old number of 25.
JD was a natural at athletics and Holli was
a natural at socializing.
She never made the all-stars but we had some
great family moments out
there watching JD and
Holli play ball. I do miss those days.
Some Email letters that Holli had sent me.
I was cleaning out some files and found them.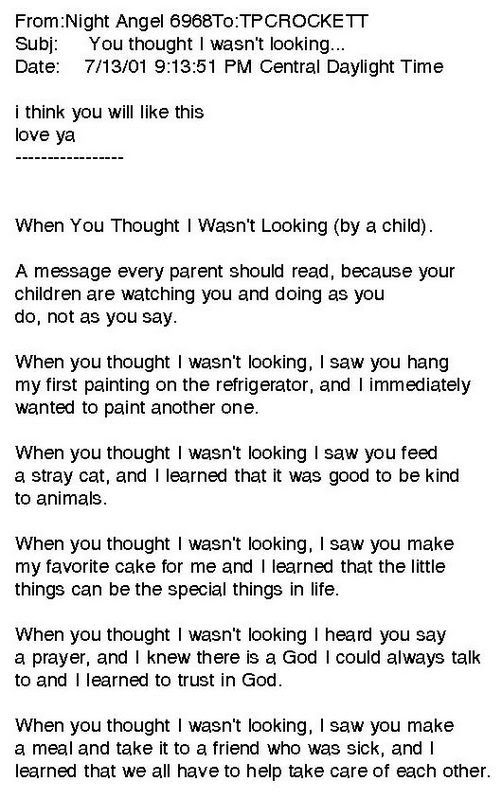 Tears in Heaven
Would you know my name
If I saw you in heaven
Will it be the same
If I saw you in heaven
I must be strong, and carry on
Cause I know I don't belong
Here in heaven

Would you hold my hand
If I saw you in heaven
Would you help me stand
If I saw you in heaven
I'll find my way, through night and day
Cause I know I just can't stay
Here in heaven

Time can bring you down
Time can bend your knee
Time can break your heart
Have you begging please
Begging please

Beyond the door
There's peace I'm sure.
And I know there'll be no more...
Tears in heaven

Would you know my name
If I saw you in heaven
Will it be the same
If I saw you in heaven
I must be strong, and carry on
Cause I know I don't belong
Here in heaven

Cause I know I don't belong
here in heaven

I do not question God
as to why she was taken instead of Jeremy.
I know God did what we couldn't
do and that was to take her away
from him before he destroyed her.
I know God has a plan for Jeremy
and I pray that it is for him to finally
straighten up and make a difference
in this world. He needs to start giving
instead of taking.
And just because I know God had a
reason to take Holli,
doesn't make it any better.
I am still very angry that she was taken
from us and I will never
get over this hurt.
It takes all my strength sometimes
just to keep going.
I never thought I could hurt this bad.
I never thought I would ever want to
die as much as I do now. I don't know if
I can live without her.





My sister Bobbie had a tattoo put on her back
between her shoulders in memory of Holli.
I know it seems extreme but when you lose someone,
you want a part of them with you and sometimes
that is the only thing you can do. Holli will forever
be with Bobbie, watching over her until
she can see her again.